Creating Qualified Youngsters
MARI Institute merupakan bagian dari Mahaka Radio Integra yang berfokus menyediakan layanan pelatihan praktikal yang dapat diakses semua pihak.
Secara berkala, kami menyediakan kursus singkat Radio and Broadcasting, Creative Communications, Social Media & Digital, dan Public Speaking.
Dengan kurikulum yang komprehensif dan instruktur berpengalaman, MARI Institute secara konsisten berkontribusi dalam pengembangan kemampuan diri.
Meet Our Team
Plugins your themes with even more features.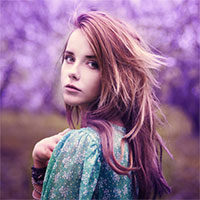 Fika
Aku adalah bla bla bla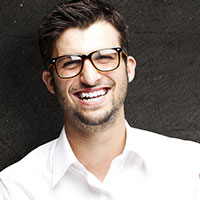 Dhana
Aku adalah bla bla bla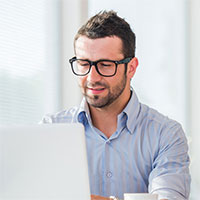 Awan
Aku adalah bla bla bla
Dinda
Aku adalah bla bla bla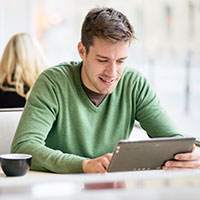 Ilham
Aku adalah bla bla bla